Top Notch Barbering Services
King's Chair Barbershop has been established for the purpose of serving all gentlemen who strive for excellence and top level of aesthetics above and beyond greatness. Our barbering and bearding skills are peerless in our neighborhood, and we are confident that you will enjoy an exceptional barbering experience. We take pride in the work that we do, and count ourselves as master craftsmen to honour a timeless trade, with a focus on providing top notch service and quality.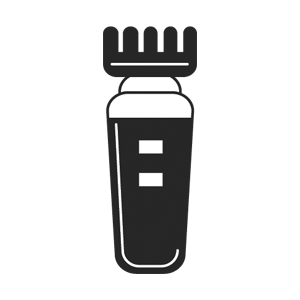 HAIRCUTS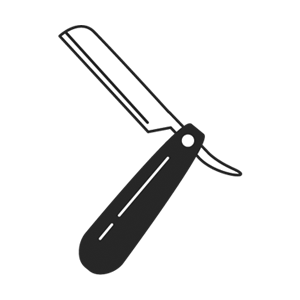 BEARDING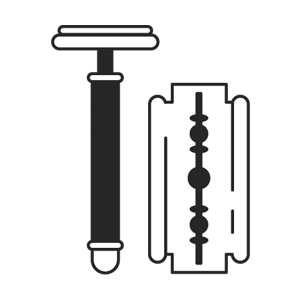 HOT TOWEL SHAVE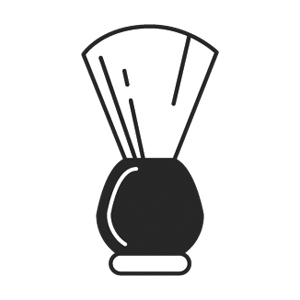 FACIALS
King's Chair VIP Packages
At King's Chair Barbershop, we offer exclusive VIP packages that come with access to our VIP Room. This room is designed to provide our customers with a truly luxurious experience. It is a private space where they can receive their haircut in complete privacy and comfort, away from the hustle and bustle of the main salon. The VIP Room is fully equipped with top-of-the-line amenities, including an exclusive shower that is only available to our VIP customers. This shower is designed to leave you feeling refreshed and rejuvenated, with high-quality products and a luxurious ambiance. Our VIP Room is the perfect place to relax and unwind while receiving top-notch grooming services.